Mohammad once sold a table.

It was a good table, however it was used very little. Mohammad has however enjoyed many good meals on the table.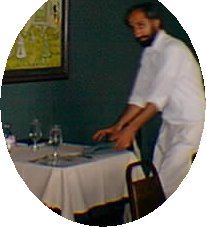 To the right you can see Mohammads brother Mehdi with the table. This picture was taken sometime in the mid-90s.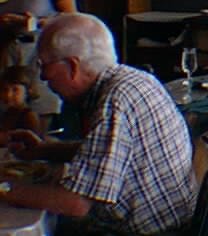 While looking through some pictures in my archieve i found also the customer whose name is Jan. He is a good customer and I hope to do more furniture business with him in the future. If you read this Jan - don't hesitate to contact me about the chairs.
Mohammads links:
CM3.com I am Mohammad the sequel
more coming soon.